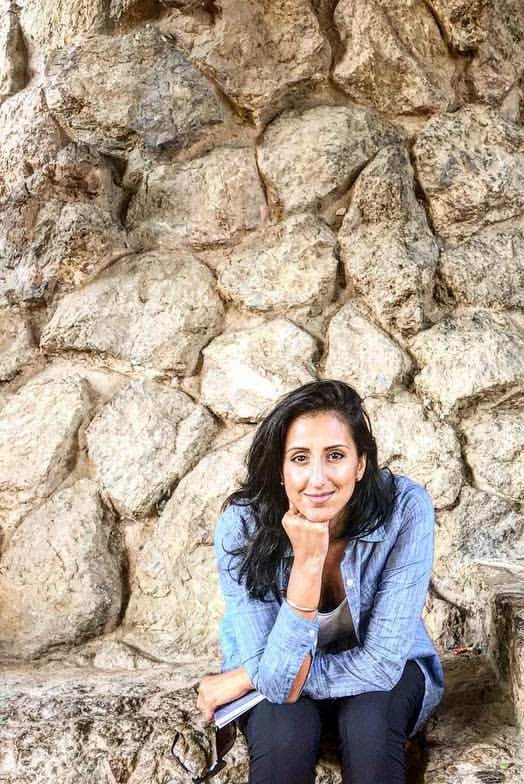 BAL BRACH is an award-winning television journalist with more than a decade of experience working in newsrooms across Canada.  She has been a producer and reporter for all three of the country's major news networks — CTV, Global and CBC News.  In 2016, Bal was awarded the highest honour in B.C. journalism — a Jack Webster award for her stories about Syrian refugees.
She is also the recipient of a regional and national Radio Television Digital News Association (RTDNA) award. Bal's digital storytelling skills have been recognized by the Alberta Media Production Industries Association (AMPIA) and the Academy of Canadian Cinema and Television. In 2017, Bal was a finalist for a Canadian Screen Award — celebrating excellency in film, television and digital media. 
Recently, Bal added documentary filmmaker to her resume. She founded Wrise Productions Inc. in 2015. She wrote, directed and produced a documentary about the growth of the Indian wedding industry in Canada. The film "Little India Big Business" aired on CBC television. The film also screened at more than a dozen international film festivals. In 2017, "Little India Big Business" was a finalist in the prestigious New York Festivals as one of the world's best cultural documentaries.

In addition to her film, television and radio experience, Bal has also worked on special projects at CBC News. She has developed and launched social media strategies for CBC's news division in B.C. and Alberta.
Please browse the TV, Web, and Print sections of Bal's portfolio to see selected samples of her work. If you have a story you'd like to share or a project you'd like to collaborate on, email: info@balbrach.com